A big milestone today. 50 million users at Photobucket! Wow. And to say "thanks" here's a SPECIAL GIFT from us to you: 10 free 4×6 prints at our online store.
Just a small gift, but hey, there are a lot of people at the party!
Just click here to visit our store. Choose whatever pics you want to print, and select the 4×6 size. All the way at the very END of the checkout process, you'll be asked for payment information. You'll need to enter payment info to pay for shipping only.
Then enter NEWBUCKET10 in the coupon code section. When you click continue, the price of the 10 prints will be zero. If you choose USPS shipping, it'll probably only cost you a couple-a bucks to post.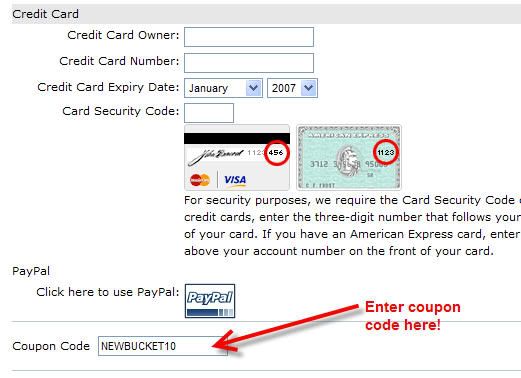 (Limited time offer. Please hurry and participate!)
Thank you!
So thank you to all of you. Every day we talk to many of you, and get feedback, and learn new things that make us so thrilled to be working for you. So … thanks.
(And, by the way, if you want to join our team we're expanding! Go to our jobs page.)