The little gamer inside of us is thrilled to come across this promotion of Tomb Raider Chronicles using Photobucket to showcase some really fun fan art.
Tomb Raider Chronicles has joined forces Eidos
plc to bring you an exclusive competition
whereby two lucky winners will have a chance
to be immortalised in Tomb Raider history by having their own names appear in the credits of Tomb Raider Anniversary.


To take
part, we're asking fans to download a stunning
render of Lara Croft and dress up in their own country colours.
Our Lara Croft render comes in three flavours.
Two JPEG versions (Lara on black and Lara on white) and a special transparent PSD for those with a
flair for Adobe Photoshop.


Entries
can be emailed or uploaded to www.photobucket.com, and posted on this special thread on Tomb Raider Forums. The cream of the crop will be published exclusively on our Tomb Raider Anniversary microsite located here.

Two
winning entries will be selected end of February
2007, and both will have their names embedded
in Tomb Raider history by appearing in the credits of Tomb Raider Anniversary. Runner up prizes includes copies of Tomb Raider Anniversary, and lots of additional goodies. Good luck, and happy raiding!


United Colours Of Lara Croft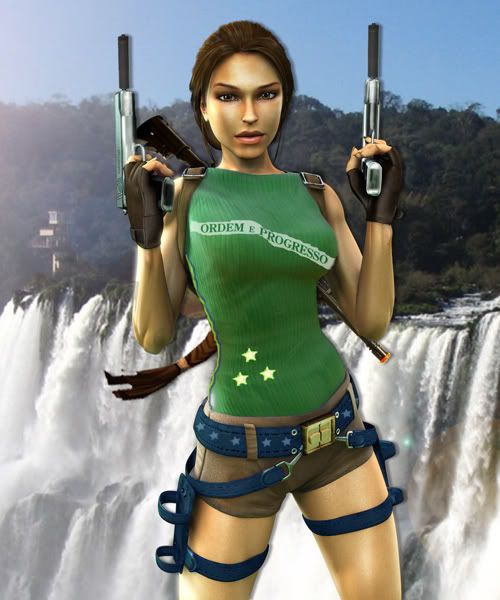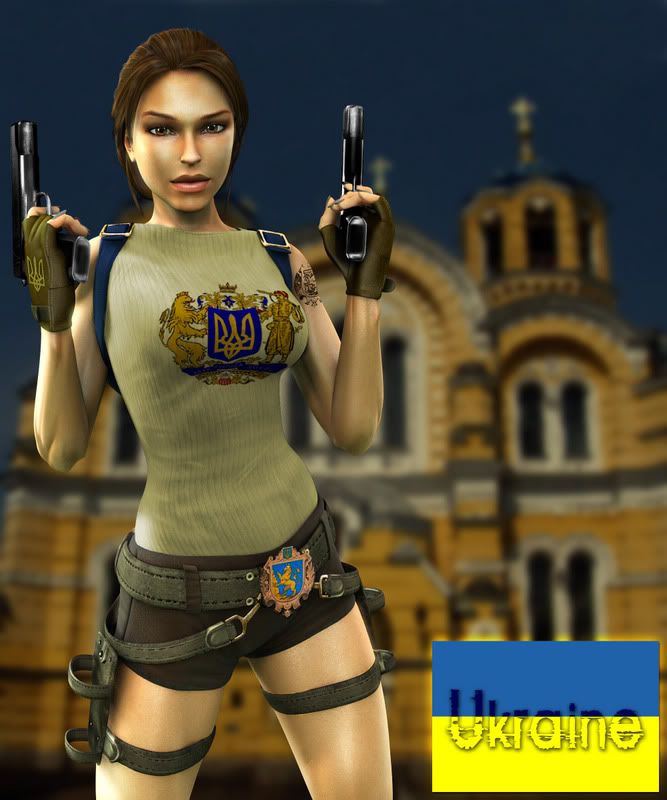 Tags
photobucket photobucket.com
lara croft
contest
tomb raider