Since we launched scrapbooks on Photobucket, they've really been taking off. Think of them as a really easy way to do 'collages. Have fun decorating and designing one or two, or many, pages. Click here to make one yourself. They are super quick and easy.
The most popular style so far is the Ugly Betty/Mode Magazines one, where people can put their own face on the cover of Mode Magazine.
We've seen lots of pretty cute stuff.
We love this user, who loves their dog very much!

And people are using Scrapblog to show off their friends:
And to wish themselves Happy Birthday: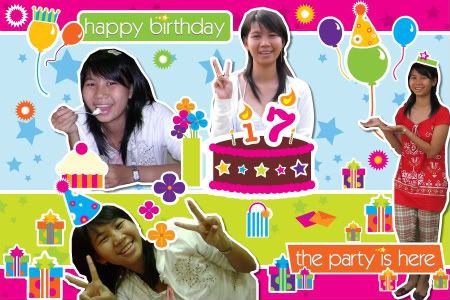 And show off their cruise pics:

And celebrate High School: