How to back up photos in the cloud

By
Karen Burchell
·
3 minute read
Hey there, photo enthusiasts and memory-makers! 📷💫 Ready to learn how to safeguard your cherished snapshots from accidental loss, unexpected disasters, and the ever-annoying "storage full" alerts? Well, look no further! We're diving into the world of cloud photo backups, and we promise, it's as easy as a smile for the camera. Say cheese! 🧀
Our smartphones, cameras, and even old dusty albums are bursting with a treasure trove of memories. From birthdays and vacations to those adorable fur-baby moments, each photograph holds a piece of our heart. So, it's time to give those pixels the VIP treatment they deserve. 🌟
What's the Buzz About Cloud Photo Backups? 🌤️
Imagine a magical place where your photos are safe, secure, and accessible from anywhere on the planet. That's the power of cloud photo backups! It's like having a personal digital vault where your memories can cozy up and relax. So, why is it better than sticking to the good ol' physical photo album? Let's break it down:
1. Bye-Bye, Space Woes: 📦 Remember the days when your phone screamed, "I'm full!" right when you tried to capture a picture-perfect sunset? Cloud backups free up space on your devices, ensuring you never miss a moment due to storage constraints.
2. Disaster-Proof: 🌪️🔥 Uh-oh, did your phone decide to take a swim or was your laptop in the wrong place at the wrong time during a coffee mishap? Don't worry! Cloud backups keep your memories safe from such accidents.
3. Access Anytime, Anywhere: 🌎 Whether you're on a beach in Bali, a coffee shop in Paris, or just chilling on your couch, you can relive your memories with a click. As long as you have an internet connection, you're good to go!
4. Share the Love: 💞 It's your best friend's birthday, and you want to gift her with a stroll down memory lane. With cloud backups, you can easily share specific photos or entire albums without the hassle of sending large files.
How to Get Started: Step-by-Step Guide 📝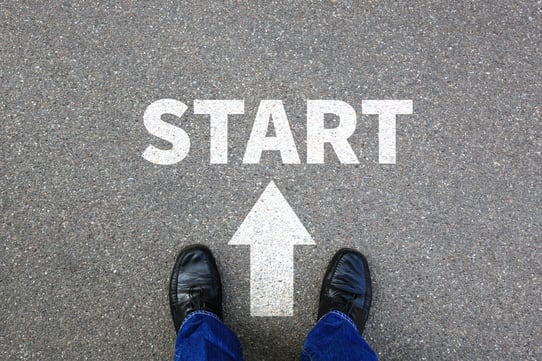 Time to roll up those sleeves and start backing up those photos to the cloud! 📤 Follow these simple steps to get your memories locked and loaded safely:
Step 1: Choose Your Cloud Buddy ☁️ There are many online cloud storage options out there, but today, we're shining a spotlight on Photobucket! It's like the trusty guardian of photo storage and video storage. Not only does it offer ample storage space, but it also comes with user-friendly features that make photo backup a breeze.
Step 2: Sign Up and Sign In 📝 Head over to Photobucket's website or app to sign up. If you already have an account, simply log in.
Step 3: Upload Your Snaps 📸 Click on the "Upload" button, and watch your photos make their way into the cloud. Photobucket lets you organize your photos into albums, just like a virtual photo album – neat, right? Create albums for different occasions, people, or whatever tickles your fancy.
Step 4: Let the Magic Happen ✨ Sit back, relax, and watch as Photobucket works its magic. It'll diligently save your photos, ensuring they're secure and ready for your viewing pleasure whenever you want.
Step 5: Use the Auto Backup feature 🙌 Easily upload, view, and manage your photos and videos on the go. Whether you're capturing moments with your smartphone or editing videos on your tablet, the mobile app ensures a smooth and hassle-free experience.
Photobucket: Your Photo's Safe Haven 🛡️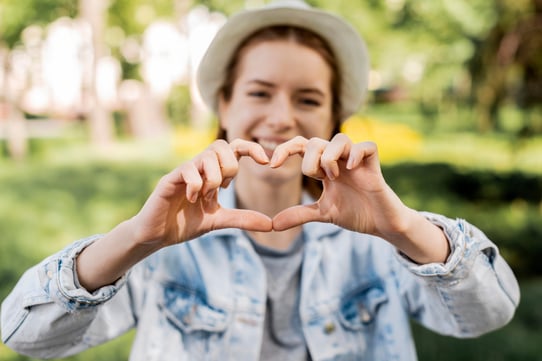 Why, you ask, should you opt for Photobucket cloud photo storage among the plethora of online photo storage options? Well, let us sing you a song of its praises:
1. Generous Storage: 📦 Photobucket doesn't skimp on space. You get a whopping 1 terabyte of storage to house your memories for only $5 per month! That's up to 500,000 photos! No more worrying about cramped storage!
2. User-Friendly Interface: 🖱️ Not a tech guru? No problem! Photobucket boasts an interface that's so friendly, anyone can easily use it. Organize, view, and share your photos without a hitch.
3. Compression-free Guarantee: Photobucket promises to preserve your photos and videos without any loss of quality over time. What you upload and what you download never changes!
4. Privacy Options: 🔒 Worried about prying eyes? Photobucket lets you control who sees your photos. You can keep them private, share them with specific people, or make them public – your call!
In a world where memories are priceless, backing up your photos in the cloud is like wrapping them in a protective bubble. With the likes of Photobucket by your side, you can rest easy knowing your memories are safe, sound, and just a click away.
So, go ahead and give your photos the star treatment and best photo backup they deserve. Say cheese to cloud storage and let Photobucket be your go-to guardian for all things memories. Happy snapping and saving, everyone! 📸🌟