How to back up videos in the cloud

By
Karen Burchell
·
2 minute read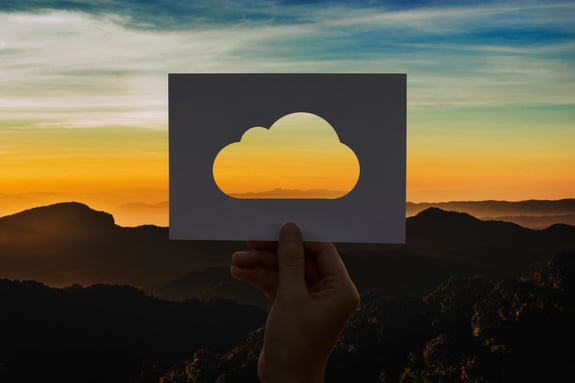 Alrighty, video enthusiasts! 📹 Whether you're an aspiring YouTuber, a home movie superstar, or someone who just can't resist capturing every dog video opportunity (guilty 🙋‍♂️), there's one thing we all agree on: the importance of a solid video backup.
Imagine this: Your computer suddenly crashes. No warning, no goodbye, just straight-up drama. 😱 What's your game plan? Here's where the cloud waltzes in! ☁️💃
But first, let's go over PC and Mac video backup.
PC Video Backup: Navigating the Windows Sky 🪟
Pick Your Cloud Service: While there's a platter of choices, we're leaning towards Photobucket (and you'll soon see why).
SignUp Time 📋: Create an account with your chosen cloud provider.
Hit the Upload Button ⬆️: Typically, there's an upward-pointing arrow or a 'plus' sign. That's your ticket to cloud town.
Select and Secure 🖱: Dive into your PC folders, pick the videos begging for backup, and hit 'upload'.
Organization is Key 📁: Don't just throw them in; categorize with folders or albums. Makes life so much easier when you're on a nostalgia trip.
Mac Video Backup: Giving Apple Some Cloud Love 🍏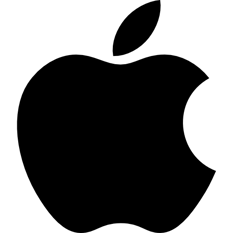 Choose That Cloud 🌥: Photobucket? Yep, still singing that tune.
Account Creation 🚀: Sign up for an account with a backup cloud service.
Find the Upload Option 🎯:

This is your gateway to ensuring your Mac videos find a cozy cloud home.

Pick & Upload 🔄: Browse and select. Remember to hum a tune while you wait; larger videos might take a coffee break's time. ☕
Arrange Them Neatly 📂: Albums or folders, call it what you want. Just get them sorted.
Now that the Macs and PCs of the world are singing in harmony, let's dive into the Photobucket magic, shall we?
Photobucket: The Cloud's Shiny Gem 💎

When it comes to giving our videos a cozy cloud home, Photobucket video storage and photo storage is like that comfy bean bag you never want to get up from. Why, you ask? Read on:
Focused Storage 🎞: While others are trying to be the jack-of-all-trades, Photobucket's like, "Videos and photos? That's my jam!" It's not surprising that Photobucket has been around for over 20 years with its video and photo cloud storage services!
Storage Galore 😍: A generous one terabyte of storage for only $5 per month? Yes, please!
Automatic Backup 🙌: Photobucket's Auto Backup tool ensures your videos (and photos) are always securely backed up.
Tweak and Twinkle ✨: That beach video looking a tad dull? Fret not! Photobucket's got snazzy editing tools for that.
Compression-Free Storage 💫: Photobucket guarantees that the quality of what you upload and download never changes, because they do not compress the quality of your images, unlike their competitors.
Lock It Up 🔐: Stay in control. Decide who gets a peek into your video world.
In Conclusion: Hitch Your Videos, Stress-Free! 🌈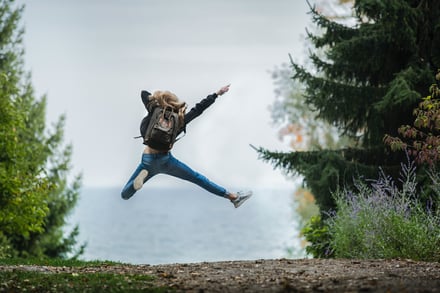 Let's face it; we love our videos. They're snippets of laughter, adventure, and yes, those odd moments where we question our life choices (like that failed attempt at the latest viral dance trend 😅). Video backup isn't just a fancy tech term; it's our ticket to peace of mind.
So, whether you're a proud PC user or a Mac aficionado, there's a cloud cushion waiting for your videos. And with Photobucket in our corner, it's like having a safety net made of marshmallows. Soft, sweet, and super reliable!
Go ahead, back 'em up on Photobucket, and let the good times roll... or should we say, replay? 🎥🍿