How to Store Photos on an iPhone

By
Karen Burchell
·
2 minute read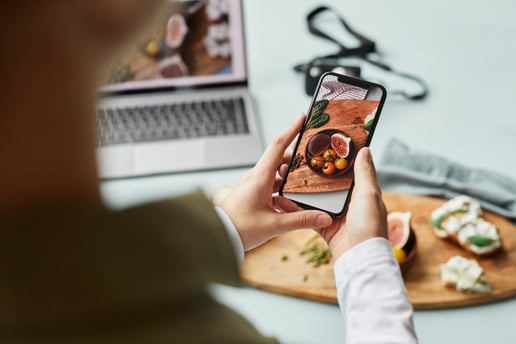 In this digital era, capturing and preserving memories has become easier than ever, thanks to our trusty smartphones. Among the most popular devices, the iPhone offers an impressive camera and ample storage space. But how can we make the most of it? In this guide, we'll explore how to store photos on your iPhone seamlessly. Additionally, we'll touch upon the renowned photo hosting service, Photobucket, which has been an invaluable resource for many photo enthusiasts for over 20 years.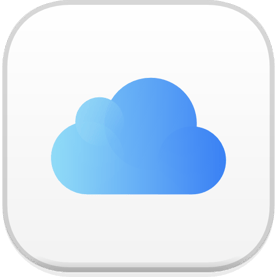 Utilize iCloud Photos

To begin, take advantage of Apple's built-in cloud storage service, iCloud Photos. By enabling this feature, your iPhone will automatically upload and sync your photos across all your Apple devices. Follow these simple steps to get started:
Open the "Settings" app on your iPhone.
Tap on your name at the top of the screen, then select "iCloud."
Locate and toggle on the "Photos" option.
Choose either "Optimize iPhone Storage" or "Download and Keep Originals" based on your preference and available storage.
Your photos will now be backed up to iCloud, and you can access them from any connected device.

Explore Third-Party Cloud Storage Apps

If you're looking for alternative cloud storage options, numerous third-party apps can seamlessly store your iPhone photos. One such app is Photobucket, with their photo storage and video storage services, which has long been a favorite among photo enthusiasts. With Photobucket, you can easily upload and organize your photos, create albums, and share them with others. To get started with Photobucket:
Download the Photobucket app from the App Store and create an account.
Open the app and tap the "+" icon to create a new album.
Select the desired photos from your iPhone's camera roll and add them to the album.
Explore additional features like editing tools, tagging, and privacy settings.
Enjoy the convenience of accessing your photos from anywhere with an internet connection.
Turn on the Auto Backup feature in your Photobucket mobile app, so that

your photos and videos are automatically synced and backed up across all your devices so you never have to worry about losing your memories again!
Employ Organizational Techniques

As your photo collection grows, it's essential to organize your images to locate them quickly. Here are some tips to keep your iPhone photo library in order:
Create folders or albums based on events, locations, or themes.
Utilize the "Favorites" feature to mark your most cherished photos.
Take advantage of tags or keywords to categorize and search for specific images.
Regularly delete duplicate or blurry photos to free up storage space.
Periodically back up your iPhone photos to an external hard drive or your computer to ensure their safety.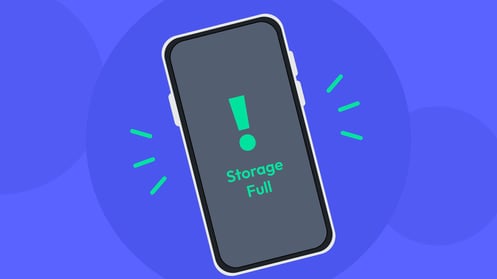 Optimize Storage Space

To prevent your iPhone's storage from getting cluttered with photos, consider optimizing your storage space:
Enable the "Optimize iPhone Storage" option under "Settings" > "Photos" > "Optimize iPhone Storage." This feature will automatically replace full-resolution photos with smaller versions on your device, while keeping the original versions in iCloud.
Delete unwanted or redundant photos regularly.
Utilize the "Recently Deleted" album to permanently delete photos you no longer need.
Consider using the "Offload Unused Apps" feature in "Settings" > "General" > "iPhone Storage" to free up additional space.
Storing and organizing your photos on an iPhone has never been easier. By utilizing iCloud Photos, exploring apps like Photobucket, employing organizational techniques, and optimizing storage space, you can ensure that your priceless memories are safely stored and easily accessible whenever you want to revisit them. Learn more about the reasons why you should consider using Photobucket for your iPhone photo storage and video storage needs and much more.
Whether you choose to stick with iCloud or venture into the world of third-party options such as Photobucket, it's all about finding the approach that best suits your needs. So, grab your iPhone, start capturing those special moments, and treasure them for years to come!