How to Store Videos on a Computer

By
Karen Burchell
·
2 minute read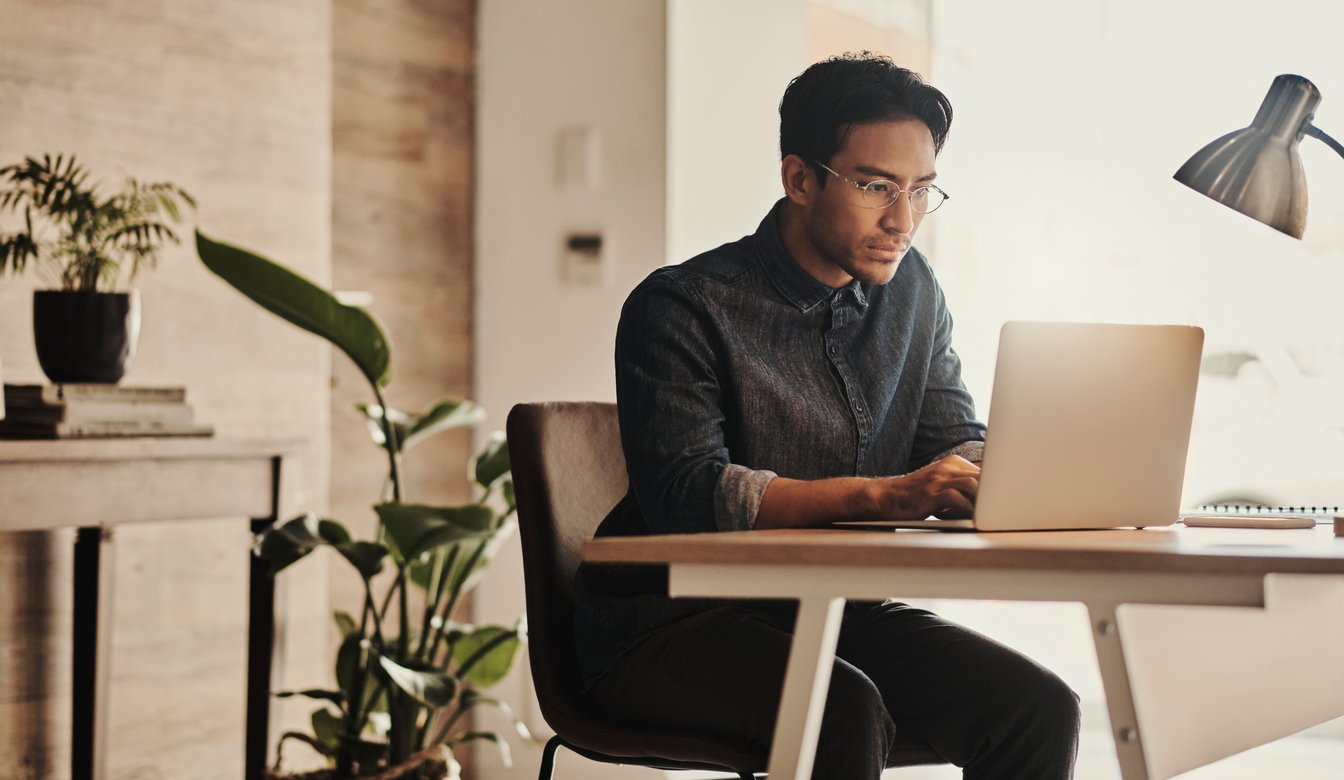 Storing videos on a computer can quickly eat up all your available space, especially with the high-quality formats we use today. Whether it's gaming, movies, or personal recordings, the demand for storage has skyrocketed, and knowing how to increase video storage efficiently has become an essential skill​.
Here are the best ways to increase and optimize your computer's storage capacity:
Upgrade Your Internal Storage
Add a New Hard Drive or SSD: Hard drives have become more affordable and offer a significant amount of storage space. An SSD, while more expensive, will also give your system a performance boost with faster read and write speeds​. Read about the difference.
Installation Steps: The installation of a new hard drive or SSD is straightforward. You need to power off your computer, secure the drive in the hard drive bay, and connect it to the motherboard and power supply. Once your computer is powered on, you may need to format the new drive​.
Go External
External Hard Drives/SSDs: These are excellent for those who prefer not to open their computer cases or need a portable option. Simply connect these drives to your computer's USB port when you need them​.
USB Drives and SD Cards: Not a long-term solution, but great for urgent, additional storage needs. They are easy to carry and can be used across different devices​.
Embrace the Cloud
Cloud Storage: Cloud storage is convenient for accessing files from anywhere, as long as you have internet access​.
Network-Attached Storage (NAS): A NAS device is excellent for homes with multiple users, offering centralized storage that's accessible to all devices on the network​.
Optimize What You Have
Clean Up Your Files: Delete unnecessary files and use the Disk Cleanup utility to free up space without any hardware changes​.
Why Photobucket Stands Out for Video Storage

Now, let's chat about Photobucket. It's like the seasoned veteran of image and video hosting. Here's why it's a top pick for storing your videos:
Photo-Centric Features: While it's primarily known for photo storage, don't underestimate its capabilities with videos. The platform offers a user-friendly interface that makes uploading and sharing straightforward​.
Affordable Plans: If you're the type to record everything in sight, Photobucket's My Bucket plan might be your saving grace. It's competitively priced and you can get one terabyte of photo and video storage for only $5 per month.
Convenience: Photobucket has been around since the early days of the internet, and its staying power comes from its ease of use and reliability. With the Auto Backup mobile feature, you can ensure that your memories are backed up as you add them.
Compression-Free Guarantee: Photobucket guarantees that the quality of what you upload and download never changes because they do not compress your images, unlike its competitors.
Maintenance-Free: You don't have to worry about constant updates or maintenance; Photobucket is designed to "just work." It's perfect for those who want a hassle-free experience​.
When it comes to how to increase video storage, Photobucket offers a unique combination of reliability, ease of use, and cost-efficiency. It's an excellent choice for both beginners and those looking to offload their media for long-term storage. Plus, its history and commitment to streamlined expenses make it a savvy choice for individuals and businesses alike.
In conclusion, there are various ways to increase your video storage, from upgrading your internal and external storage options to optimizing what you already have. And when it comes to a trusted platform for storing those priceless video moments, Photobucket stands out for its simplicity, affordability, and reliability. Whether you're a professional videographer or just someone with a lot of memories to preserve, Photobucket is worth considering as your go-to video storage solution.