How to Upload Photos Online

By
Karen Burchell
·
2 minute read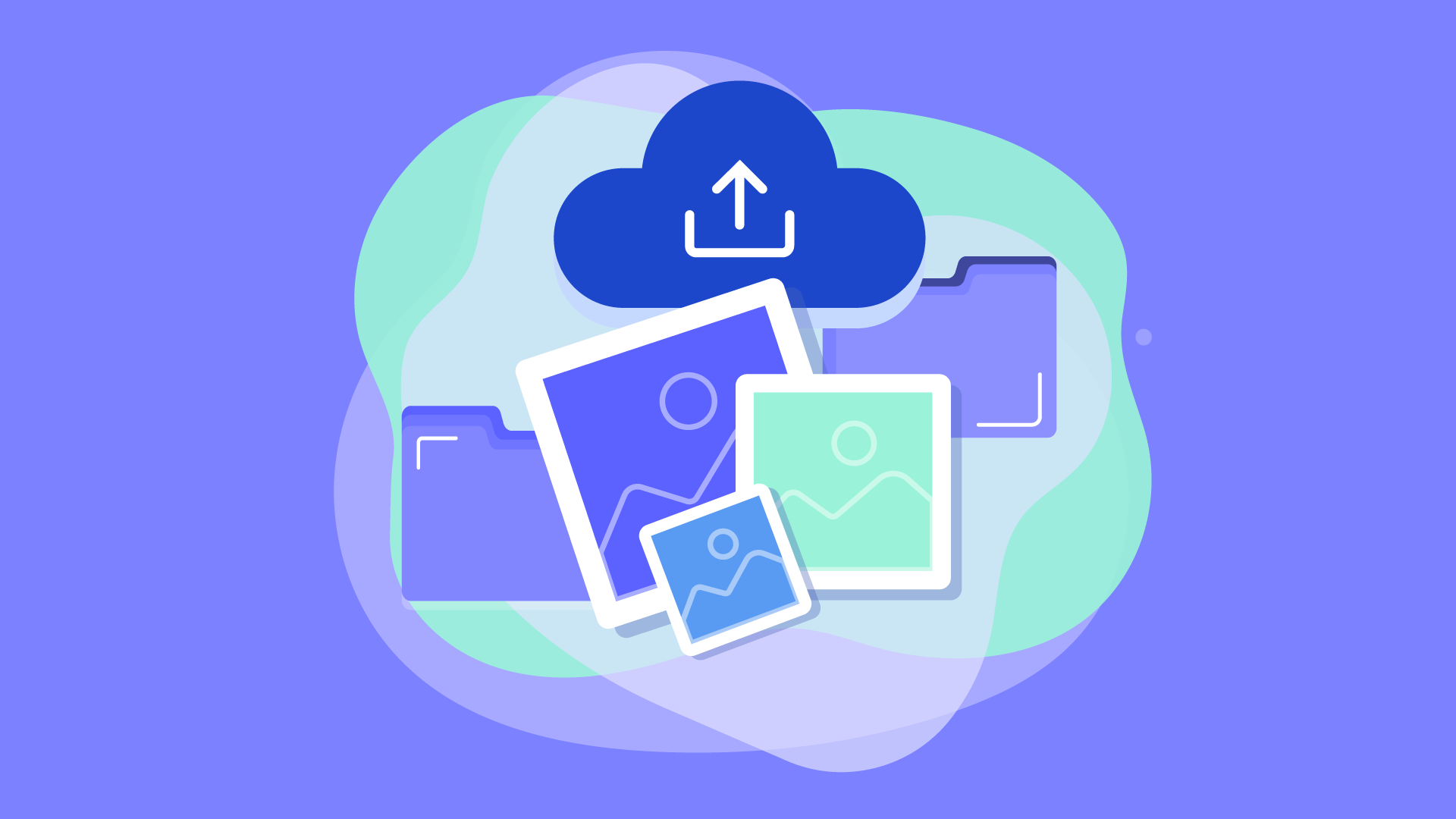 🎉 Hey there, photo enthusiasts and memory keepers! 📸
Have you ever felt like you're playing a game of digital Twister, trying to figure out where to upload and store your precious photo memories? Well, let the confetti fly because we're here to guide you through the whimsical world of online photo storage with a cherry on top: Photobucket's cloud storage services.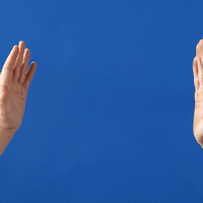 Let's snap to it! 🌟
Step 1: Choose Your Photo Playground 🌐 To start, you'll want to pick the best place to upload photos. Imagine a digital sandbox where you can frolic with your pictures without a care in the world. Photobucket is like that, but instead of sand, it's cloud—fluffy, endless, and oh-so-secure.
Step 2: Sign Up and Say Cheese 🧀 Signing up for Photobucket is as easy as taking a selfie. Just flash your best smile, fill in some details, and voila! You're ready to upload photos faster than you can say "cheese"!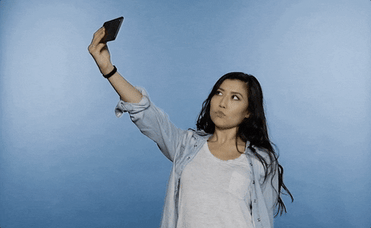 Step 3: The Great Photo Lift-Off 🚀 Uploading photos is a breeze. With a simple click (or drag and drop if you're feeling fancy), your photos will soar into the cloud, ready to be admired by you and whoever you deem worthy. It's like releasing balloons into the sky, except these balloons come back whenever you call them. 🎈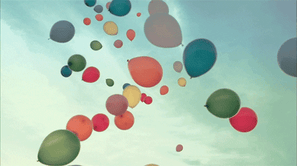 Step 4: Organize Your Digital Keepsakes 🗂️ Once your photos are nestled in the cloud, you can arrange them with the care of a librarian on a mission. Create albums, add captions, and tell the story of your life in snapshots.
The Photobucket of Benefits:
Generous storage: Dreaming of storing up to half a million photos? Photobucket's My Bucket Plan is your genie in a bottle, with space so vast you could find yourself immersed in a never-ending expanse. You'll get one whole terabyte of photo and video storage for only $5 per month!
Data Backup and Protection: Imagine a safety net for your digital memories. Photobucket's mobile Auto Backup feature is just that, keeping your photos safe as soon as you take them.
Easy Peasy Sharing: Want to show Aunt Edna your vacation pics? Easy social sharing and password-protected albums mean you can easily share with who you want, when you want on both iOS and Android.
Security Tighter Than a Jar Lid: With Photobucket, you've got Fort Knox for photos. Their backup cloud storage means even if your device takes a dive, your photos remain safe.
Compression-Free Storage: Photobucket guarantees that the quality of what you upload and download never changes, unlike its competitors. And it doesn't cost a penny extra!
So, why choose Photobucket, you ask? Because it's not just about storing photos; it's about preserving the pixels of your life with ease and flair. Whether it's a snapshot of your breakfast burrito or a precious moment at a family reunion, every picture gets the VIP treatment.
In this vibrant era of digital imagery, Photobucket stands out as the best place to upload and store photos. It's a digital treasure chest where your memories are more than just data—they're part of a colorful tapestry that tells your unique story.
And there you have it! Now go forth, capture those moments, and give them a cozy cloud home with Photobucket. 🌤️
Happy uploading! 🥳