Tips for creating your best photo and video storage backup plan
By
Patrick Burchell
·
1 minute read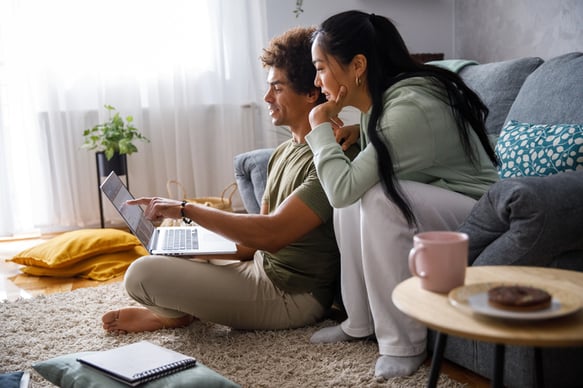 Understand your storage needs: Determine how much storage you will need for your photos and videos, and plan accordingly.

Create a backup plan: Have a plan in place for regularly backing up your files to multiple locations, such as an external hard drive and a cloud storage service.

Invest in high-quality storage devices, such as SD cards and external hard drives, that are specifically designed for photo and video storage.

Organize your files: Use a consistent naming convention and file structure to keep your photos and videos organized and easily accessible.

Use metadata to label and categorize your files, making it easy to search and find specific photos and videos.

Use photo editing software to edit and enhance your photos before storing them.

Use photo management software to organize, view, and share your photos and videos.

Regularly check and test your backup files to ensure they are working properly.

Use password protection and encryption to secure your files and backups.

Convert your videos to different formats for better compatibility and longevity.

Use reputable antivirus software to protect your files from malware and viruses.

Avoid storing your photos and videos on devices that are prone to damage, such as smartphones and tablets.

Keep your computer and storage devices clean and dust-free to prevent overheating.

Use non-compressed file formats

: Avoid using compressed file formats, such as JPEG, for storing your original, unedited photos and videos.

Store your photos and videos in a cool, dry place to prevent damage from heat and humidity.

Use a UPS (uninterruptible power supply) to protect your devices and files from power outages.

Store your files in a fireproof safe to protect them from fire damage.

Use photo and video recovery software to recover lost or damaged files.

Keep your software and operating system up-to-date to ensure compatibility with your storage devices and photo management software.

Use a RAID setup for added protection and redundancy.